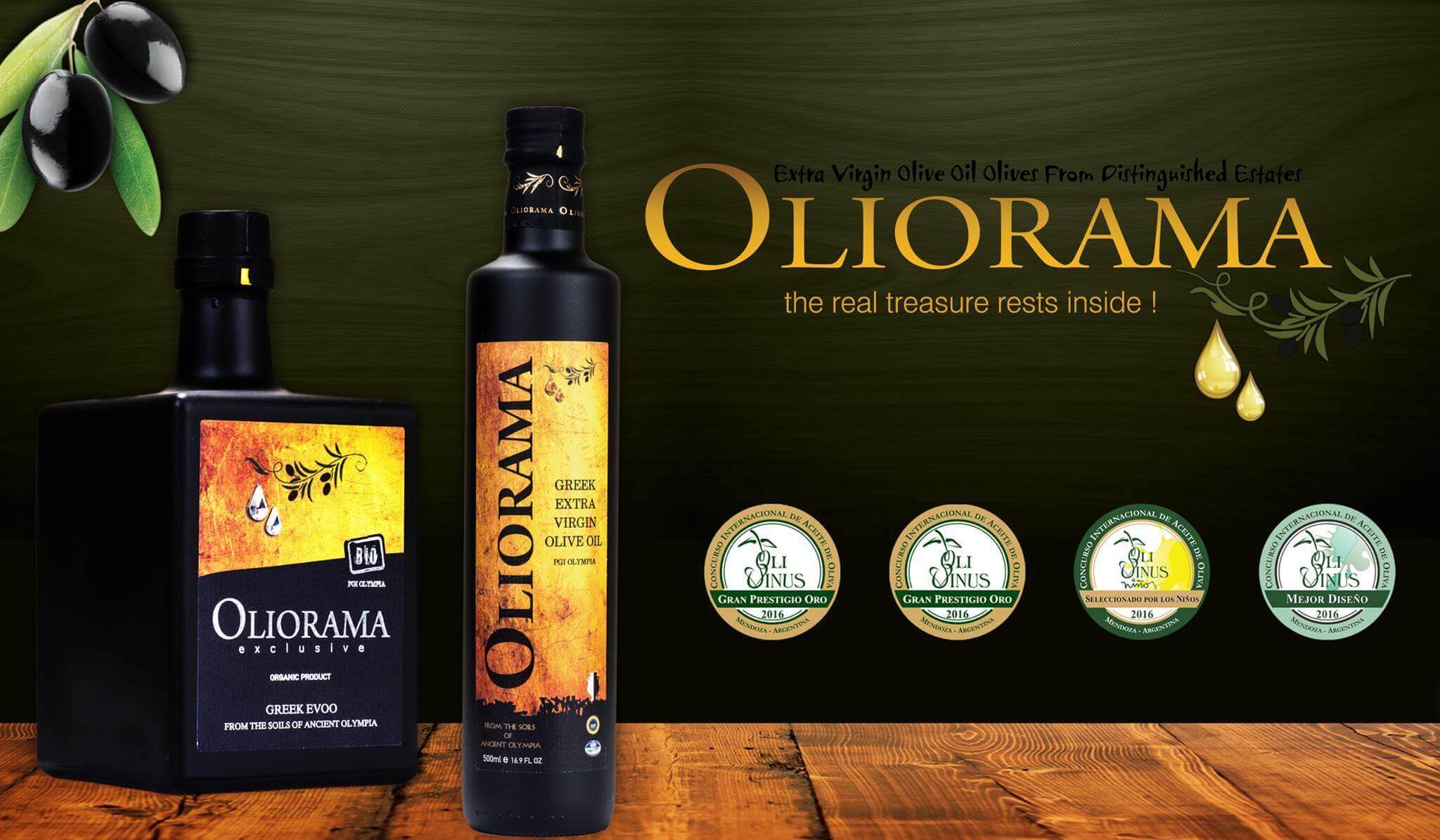 ANCIENT HELLENIC OLIVE OIL
Classic taste and quality Extra Virgin Olive Oils.
The history of the olive and olive oil is a rich history that spans back many thousands of years, beginning with the history of the ancient Greek culture. It is an integral part of the country's past, present, and future. Olive oil is one of the most precious treasures of the Greek land and the very essence of the Mediterranean diet.